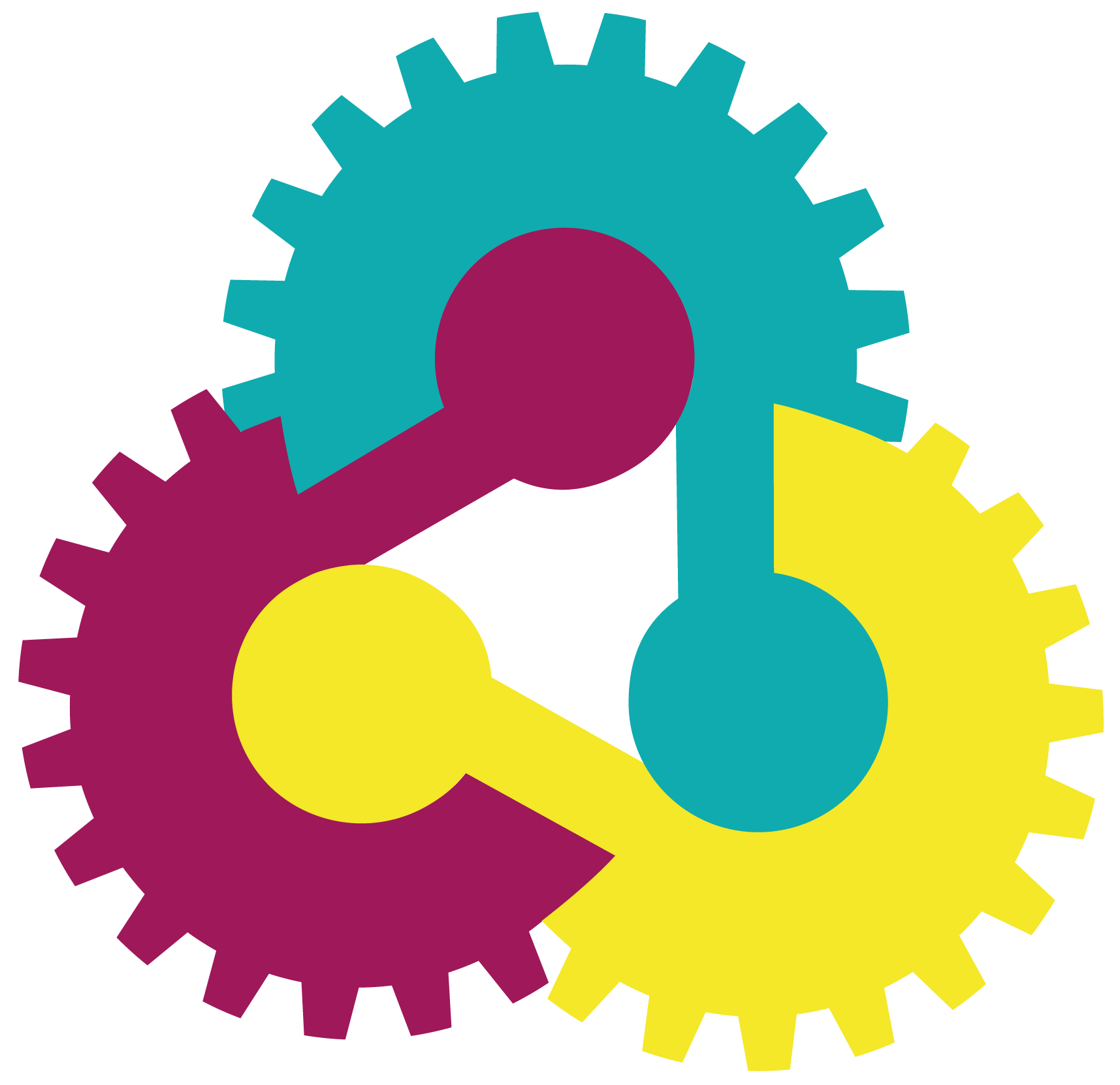 We're working on I.T.
Our brand new website will be here shortly.
In the meantime we're still here to resolve any of your issues:-

Whilst we are working on our website please feel free to contact us on 03300 882 663 or fill in the form below and we will come back to you.
ICT
Whether a school, workplace or at home, we have help, advice and solutions to all of your computer and telecommunication requirements.
CLOUD
Get set up online so that you can you store and access your files, images  and programs over the internet instead of your computer's hard drive.
CYBER
Protect the devices we all use (smartphones, laptops, tablets and computers), and the services we access – both online and at work – from theft or damage.
We've now been protecting and keeping clients safe for over 10+ years
And we've been providing IT managed services and support for customers in the North West. As part of our monthly support contracts, we act as our customers' IT department often liaising with third party suppliers to provide technical assistance to help with problem-solving. We supply a wide variety of services including Microsoft Office 365, cyber security, disaster recovery and bespoke software.