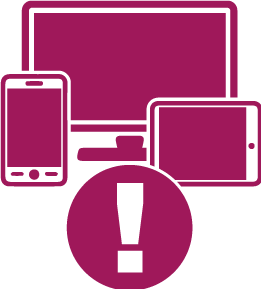 Fix A Problem
Whether it's a system crash, an email problem or something else try our frequently asked questions for your first solution.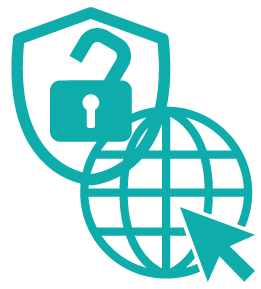 Online Security
One of the biggest threats to businesses today. Don't get caught out. Let us help you stay safe online.
NEED HELP WITH COMMON ISSUES?
Sometimes, common problems are easy to correct (when you're "in the know"). Whether it's your computer running slow or it won't switch on or maybe it's the blue screen of death, hopefully, some of these suggestions can stop you scratching your head.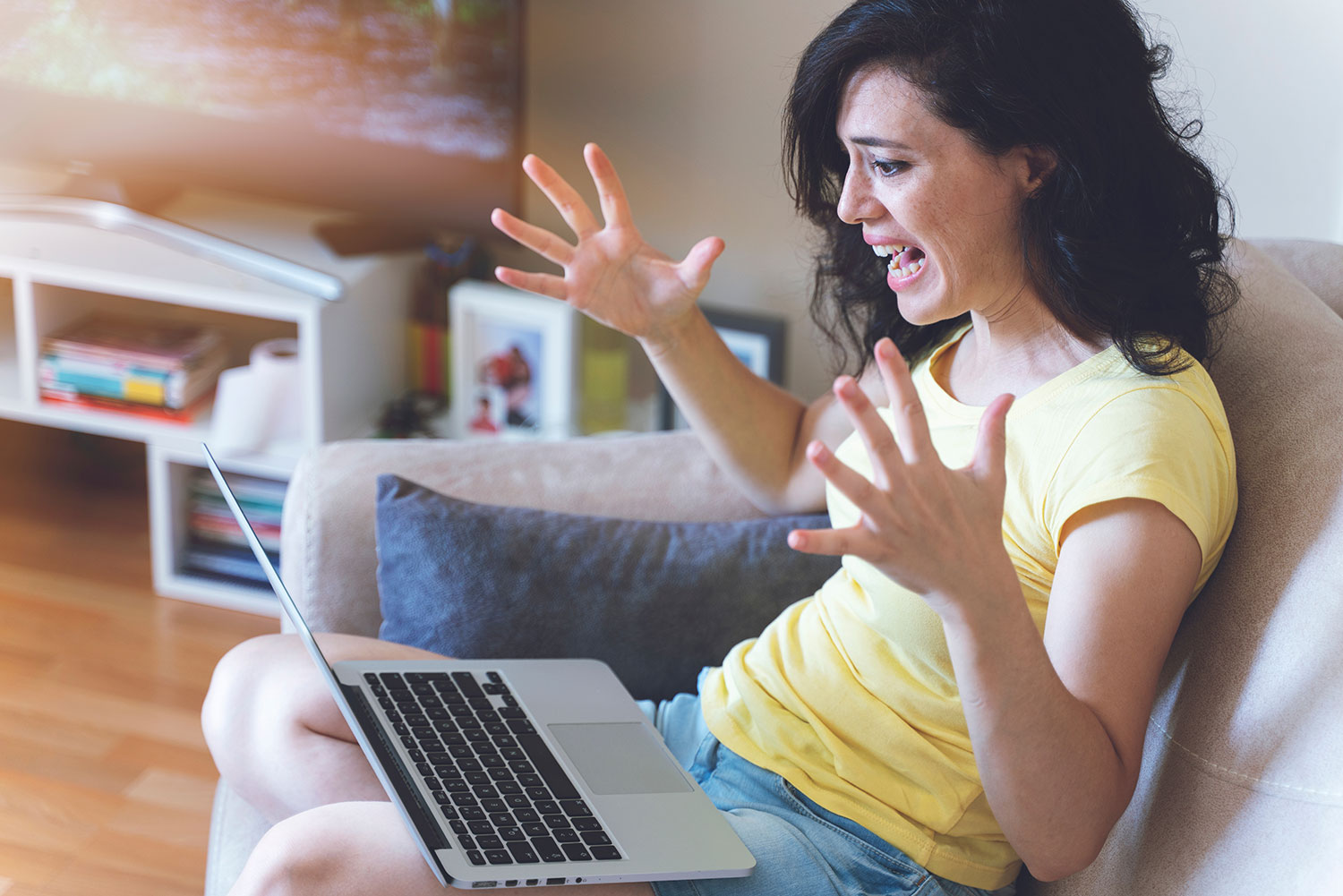 Those technical terms can be confusing. Understand them and get them right for the right response to your questions.
Adware Browser Cloud Encryption Firewall Malware Phishing Spyware VPN
Protecting and Keeping Clients Safe for Over 10+ Years
… and we've been providing IT managed services and support for customers in the North West. As part of our monthly support contracts, we act as our customers' IT department often liaising with third party suppliers to provide technical assistance to help with problem-solving. We supply a wide variety of services including Microsoft Office 365, cyber security, disaster recovery and bespoke software.