What We Do
We provide proactive and fully managed ICT, Cloud and Cybersecurity solutions & support.
When you're ready for the throwing your computer through window, because it keeps crashing or your blood is boiling because your wifi keeps dropping out, then we are the people you can speak with to help.
We pride ourselves on being good listeners and by listening to our customers we can provide advice on how to solve the challenges and pain points that they may have.
We love solving problems and that's core to what we do day in day out – our bread and butter.
Whether that be computers, internet, telecoms or cyber security, we help to keep our customers technology online and cyber secure.
We do this by using smart 24/7 monitoring and working proactively in the background, like ninja's, to help keep them technology gremlins at bay. This ensures there is little or no interruption and more importantly downtime.
We are not about a the low hanging fruit and making a quick buck. We are here to make a difference to the lives of those we support.
We are more about becoming engrained and rooted within the business we work with, building a long lasting relationship and being an integral part of our clients team because when our clients grow we ultimately grow with them.
ICT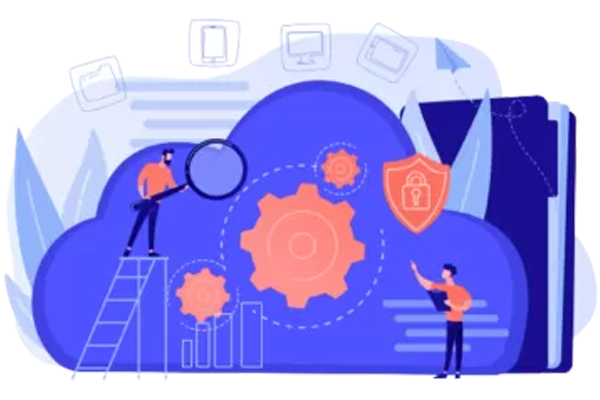 Cloud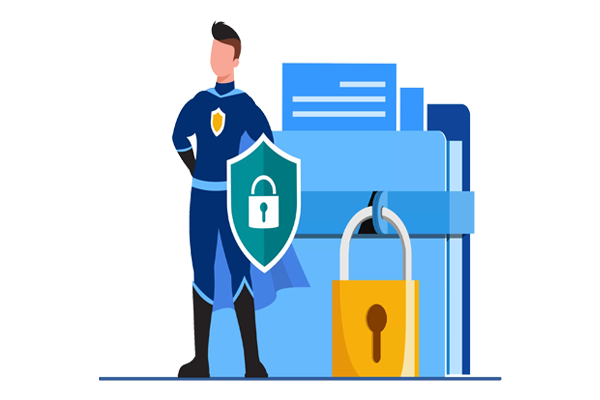 Cyber Security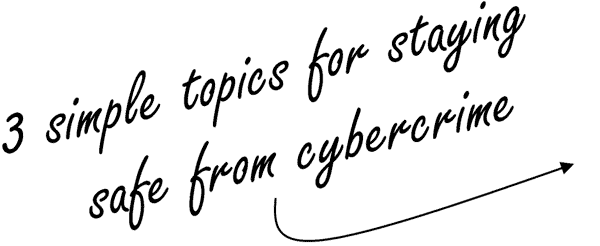 We're Here To Help
Abbero provide technology, cloud & digital services in Lancashire, North Manchester & South Lakes.
Our services include Computer Repairs, Outsourced & Remote IT Support, Cyber Security, Microsoft 365 with Teams, Google Workspace, SaaS, Licensing, VoIP, Card Machines, Website, Hosting and other services.
Please don't hesitate to contact us with any enquiries regarding our services via phone, email or through our web form.
We'll try and get back to you as soon as possible.
Abbero IT Support has been
established for 10+ years…
… and we've been providing IT managed services and support for customers in the North West. As part of our monthly support contracts, we act as our customers' IT department often liaising with third party suppliers to provide technical assistance to help with problem-solving.
We supply a wide variety of services including Microsoft Office 365, cyber security, disaster recovery and bespoke software.